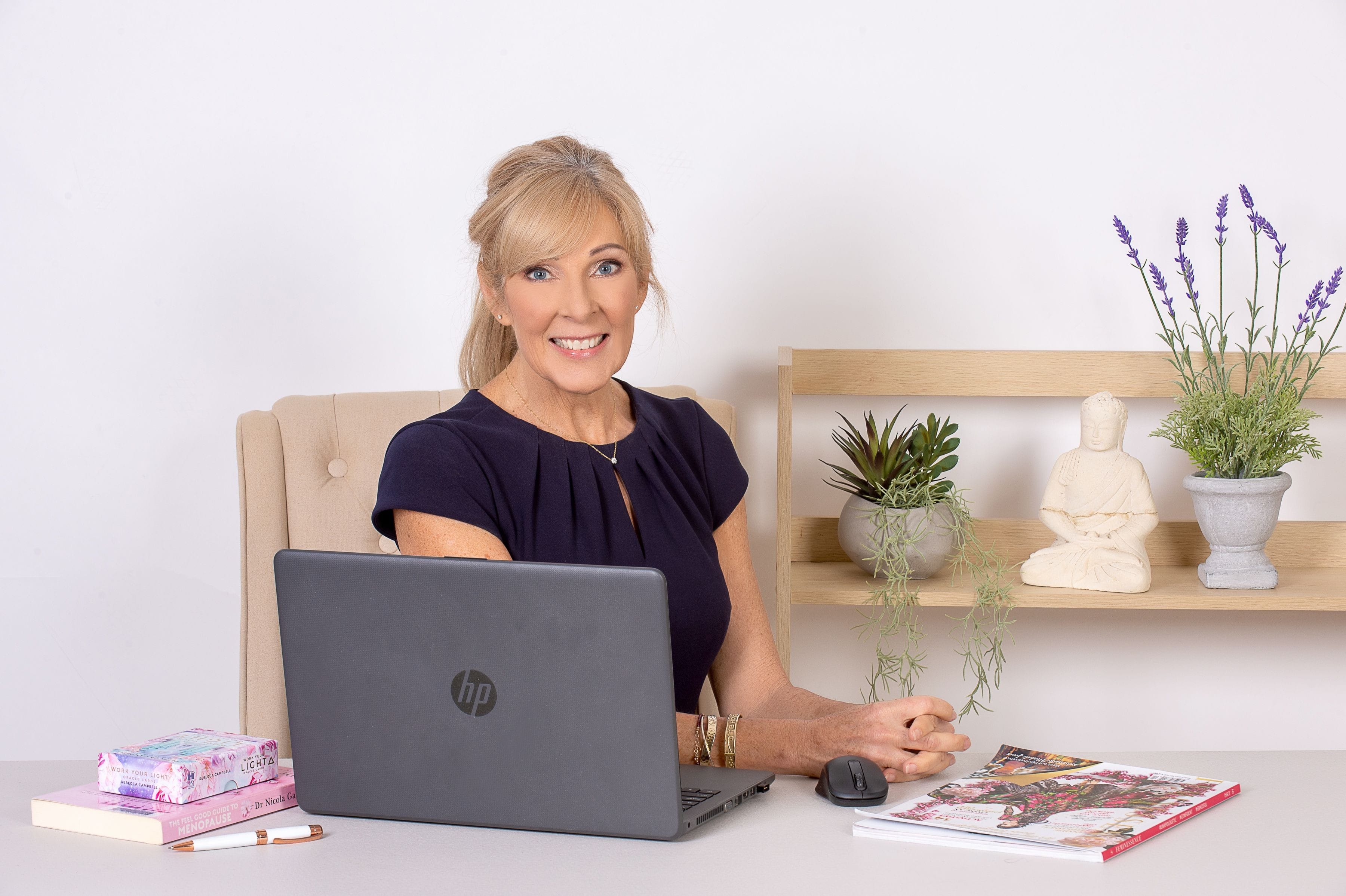 Providing Human Resources Support & Recruitment expertise for Small Businesses
"Train people well enough so they can leave. Treat them well enough so they don't want to."
Are you stuck for time or don't know where to start with new hires for your business? Tell us what you need and we can help. At Gold Coast HR, you only pay for the hours worked to achieve your placement - a much more cost effective engagement solution. Our clients save up to 75% of the traditional agency placement fee!
We can help you build strategies around: Individual development goals, key result areas, clear-cut expectations and policies, and conducting meaningful workplace discussions. We can also assist in effective change management & intervention strategies. Providing customised human resource solutions - we can help.
We can help you identify key areas to improve employee retention such as offering a suitable benefits package, sound HR policies and procedures, improving workplace communication, offering work/life flexibility options, and identifying key areas for improvement. Understanding why employees choose to stay puts you ahead of your competitors.
FREE initial CONSULTATION
We deliver what we promise, when you need it
Our services are provided at an hourly rate, which is fair and reasonable. Our client's requirements determine the frequency and hours required to perform customised Human Resource functions.